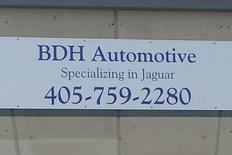 Looking for a mechanic you can trust? Look no further! We're the most friendly, honest automotive repair shop in the area. Proudly serving Moore, Norman, Oklahoma City, and surrounding locations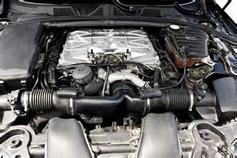 We offer many preventative car maintenance options. From oil changes to major service, it's the convenient way to keep your car healthy and in top condition.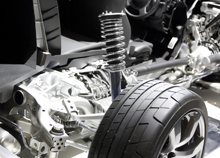 We will service and repair most makes and models of vehicles, but specialize in Jaguar repair. From tune ups to major repairs, let us handle your service needs.